Dear FCC family,
What a privilege it is to have this medium through which to speak to you! With this weekly update, I have a rare and precious gift: an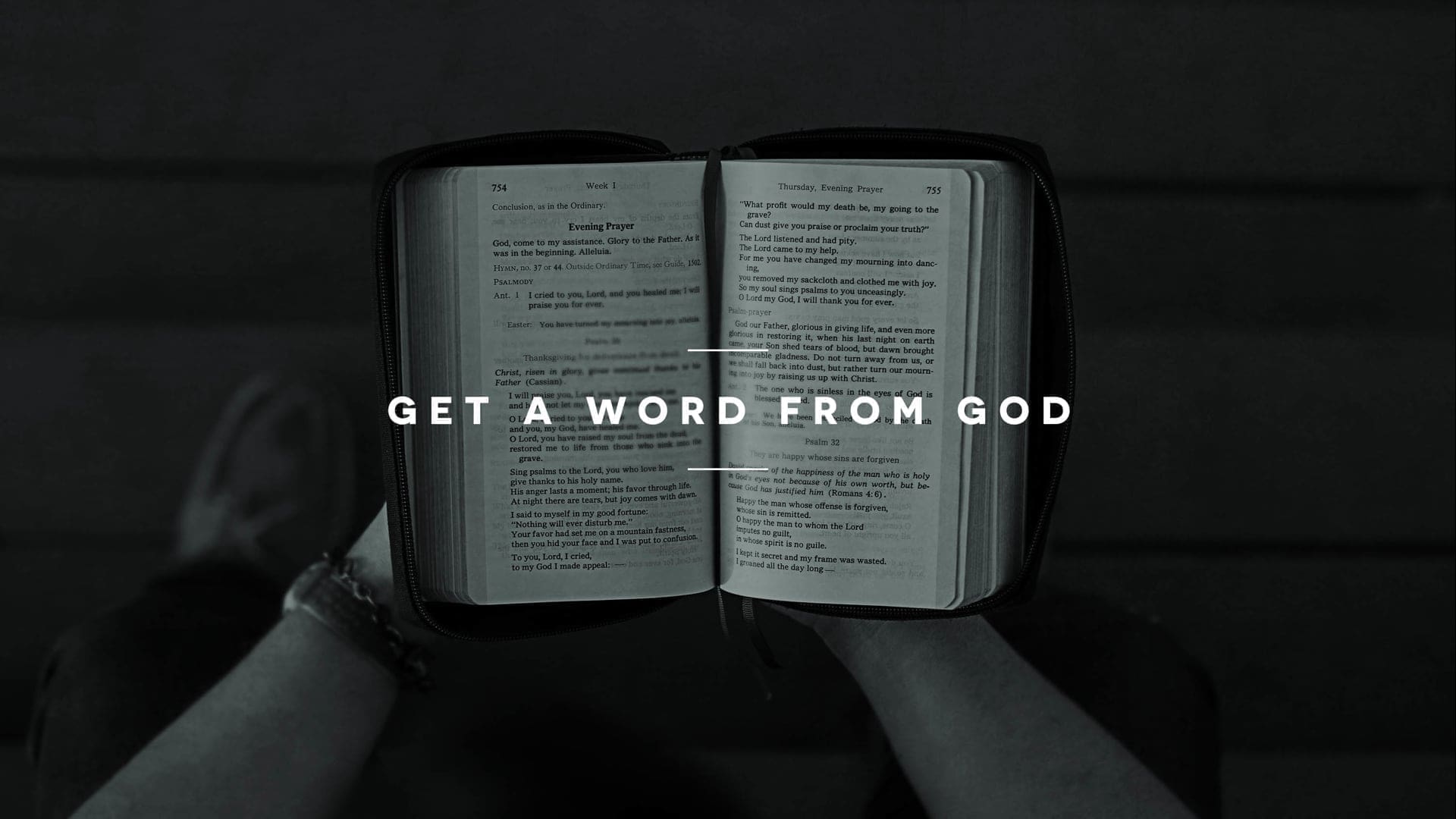 opportunity to be heard. There are many human beings who will rarely, if ever, have the opportunity to speak and be heard – but every human being has something to say.
I admit that I struggle with this update: what should I say to you? What makes the cut of going into this update, when so many cry out to the world – desperate to be heard? This feels very different to me from preaching. I certainly feel the gravity of the preaching task, but I have a clear mission there: to go into the world of the text and to bring a word to you. What sort of word shall I bring to you here?
Perhaps I am overthinking it. I've been known to do that from time to time. My mind and my heart turns to the women in prison with whom I used to teach and discuss theology. They are hungry students – hungry to find a meaningful word in their lives; and, they have so much to say to the world. The world, for the most part, is not ready and not willing to hear them. It seems important to remember them as I struggle to find the right tone, the right genre, the right form, the right words through which to bring a meaningful word to you in these weekly updates. They would rightly tell me to get to the point.
The point is: I do not want to waste your time. I do not want to be the voice of one more crying out in the wilderness of your inbox. So tell me, what sort of word do you want from your new minister here? Do you want to talk church? Bible? Spirituality? Theology? Ethics? Literature? Current Events? Life experiences?
Answer me this:
What sort of word will make the time spent reading this life-giving to you?
I've wracked my brain with this question, but now I put it to you because we are a community of faith. I don't ask it rhetorically, I invite you to respond to me directly at pastor@fccgreensboro.org.
I look forward to hearing you.
Grace and peace,
Michael Yandell